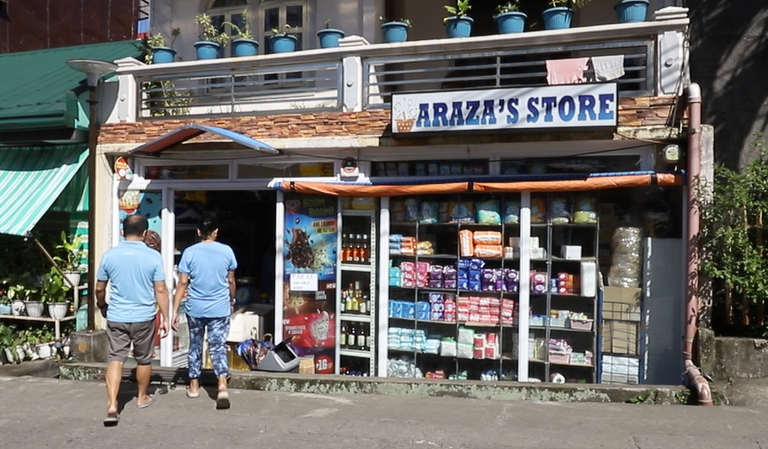 For small businesses in the provinces looking to expand or add inventory and equipment, BDO Network Bank offers Negosyante Loan as a means to fund these needs.
With Negosyante Loan, one can apply for an amount up to Php 1M, payable over a period of up to 36 months. Small business owners can choose affordable repayment terms based on their income or cash flow.
Through its easy loan application process, entrepreneurs can conveniently access the necessary funds to grow their business. In addition, BDO Network Bank personnel provide assistance from the start of loan application until the completion.
BDO Network Bank continues to expand its branches and loan offices in various provinces and remote areas across the country, aiming to reach entrepreneurs and provide them with opportunities to grow their businesses.
Currently, BDO Network Bank, the community banking arm of BDO Unibank, has over 500 branches and loan offices nationwide.